Check out MHA's Upcoming Events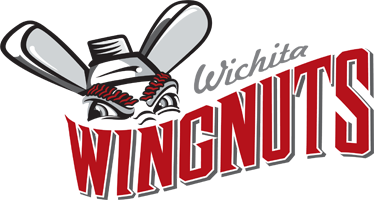 Join us at Lawrence-Dumont Stadium on Tuesday, August 21, 2018 at 7:05 pm to see our CEO, Mary Jones, throw out the first pitch BLIND-FOLDED!!!  Who knows where the ball will end up!  ALL proceeds from ticket sales go directly to support MHA, and can be purchased form our office at 555 N. Woodlawn, or by calling 316.685.1821.
---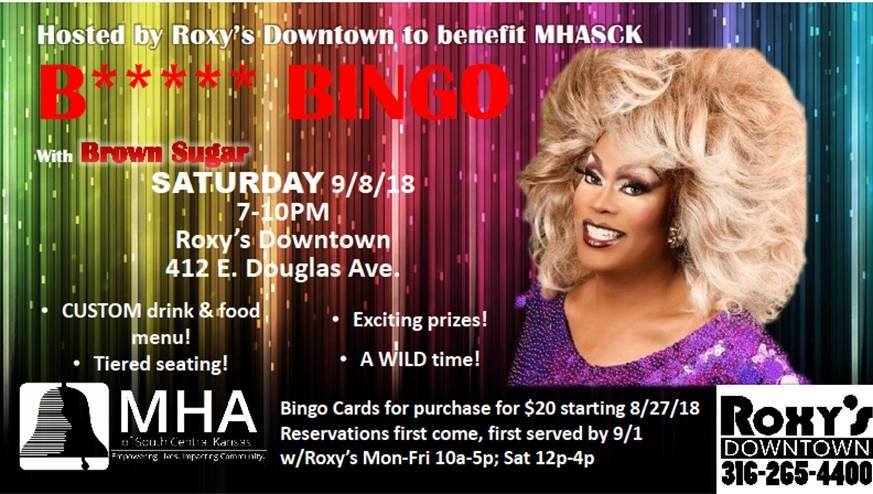 Please join us for B***** Bingo at Moxy's Downtown on Sept 8, 2018!  Reservations must be made directly with Moxy's at 316.265.4400, and bingo cards are available for purchase on Aug 27 for $20 each.  Don't forget to start saving your $1 bills to tip our emcee Brown Sugar too!  Or use them to enter drawings for amazing prizes!!
---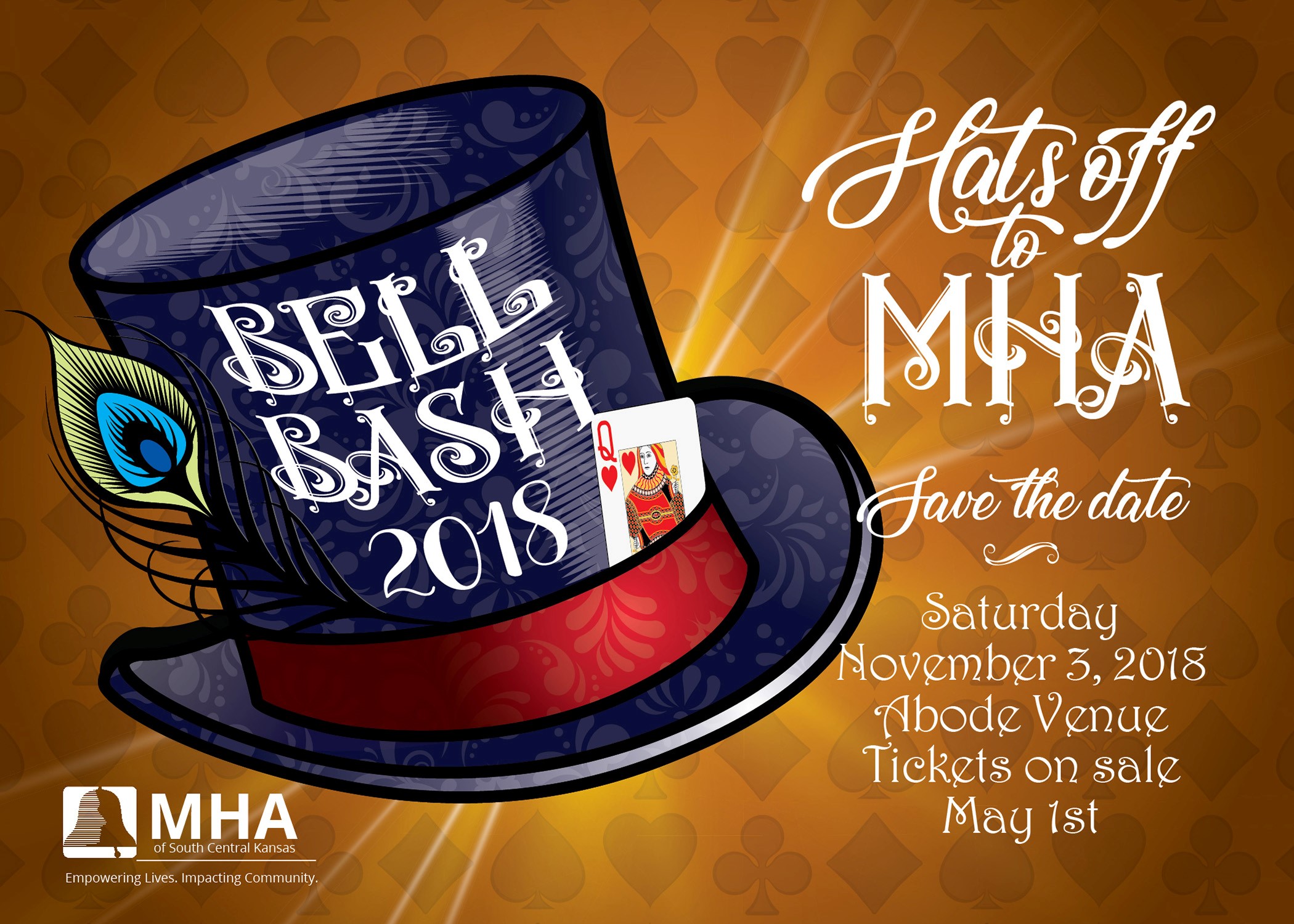 This year, please join us in Wonderland for a hatter's event, where themed cocktail attire is strongly encouraged. The magical night will feature casino games, a silent and live auction, live performance by Curtis the Mentalist, food from GaGa's Grub, and beer courtesy of AeroPlains Brewery. The event will raise funds to support the Mental Health Association's core services provided to individuals in our community; struggling families, unemployed fathers, children and adults suffering from the effects of mental illness, at-risk youth, adolescents and adults struggling with substance use issues, at-risk seniors, homeless veterans, and those identified as being chronically homeless.
This year we will have a special VIP ticket. VIP tickets holders will be privy to early entry to a special VIP mix and mingle prior to the event which will feature heavy hors d'oeuvres, 2 tickets for a complimentary specialty cocktail, and a chance to meet Curtis the Mentalist. VIP's will also have early access to a high-end VIP only on-line auction.
Table (10 VIP Tickets): $725
VIP Tickets: $75
General Admission: $60
(If purchasing on-line, please note there is an additional processing fee)