Welcome to The Mental Health Association of South Central Kansas
We exist to empower and assist youth, families and adults in South Central Kansas to achieve optimal mental health and wellness through education, advocacy, and service. With your help, we can make a difference. MHA seeks to intervene, treat, and educate those throughout south central Kansas in the many forms that mental illness takes among our families and friends, while doing all that we can to remove the sigma too often associated with mental health.
MHASCK is a proud affiliate of Mental Health America.
Please click here to view our Patient Privacy Notice.
MHA Downtown Offices to Open
Bethany Lippe on 10/01/2014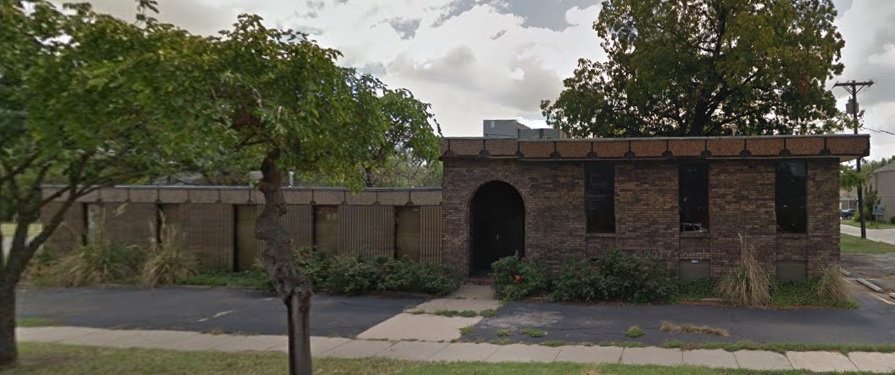 The Mental Health Association of South Central Kansas is delighted to announce that we will be opening downtown offices this Fall. The building, located at 805 South Main, was donated to the agency last year and has undergone renovations these last few months. The new office building will house MHA's Substance Abuse Program and the Dialectical Behavior Therapy Program. This move will accommodate the extensive growth of both of these programs as well as allow for further expansion in our Counseling Center.