Welcome to The Mental Health Association of South Central Kansas
We exist to empower and assist youth, families and adults in South Central Kansas to achieve optimal mental health and wellness through education, advocacy, and service. With your help we can make a difference. Our website provides ways for you to learn about our agency and how to get involved. Thanks for visiting. Your support is appreciated.
MHASCK is a proud affiliate of Mental Health America.
Sarah's Journey to Recovery
Bethany Anderson on 06/24/2016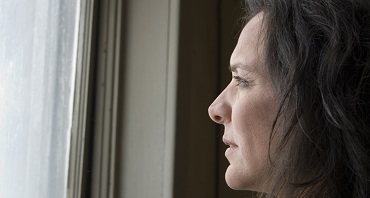 Sarah was introduced to the MHA CABHI Program during homeless outreach efforts in February. She has been homeless for four years after being brought to Kansas from Texas as a victim of human trafficking. Sarah was struggling with addiction and coping with mental illness.
CABHI staff were able to work with MHA's Residential Care program to access supported housing and Tenant-Based Rental Assistance funds to get Sarah safe, stable housing as well as furniture. Her CABHI Case Managers are working to get her benefits reinstated and have linked with other resources in the community for assistance. Sarah was also referred to MHA's Addictions program were she participated in specific, intensive sessions designed for individuals who have had trauma. Sarah is now able to attend group and individual sessions. Sarah was also referred to the Counseling Center @ MHA where her therapist is delighted to report that they have made tremendous progress in symptom reduction. Sarah recently told her therapist that "I didn't' know I was allowed to feel this way. I have never been allowed to feel before."