Overview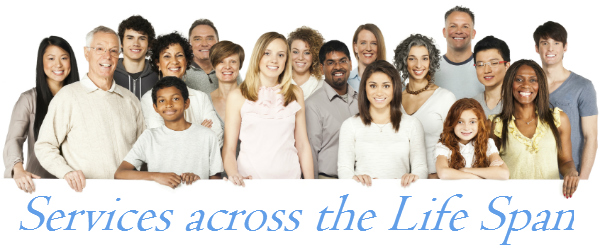 The Mental Health Association of South Central Kansas (MHA), located in Wichita, Kansas, has close to 60 years' worth of experience in the field of mental health education, advocacy and service. Throughout MHA's history services were created based on the identified community needs and alignment with our mission. The mission of the agency is to empower and assist youth, families and adults in our community to achieve optimal mental health and wellness through education, advocacy and service. MHA's vision is achievement of a just, humane, and healthy society where all people are treated with respect, dignity and the opportunity to achieve their full potential free from stigma and prejudice.
Early service provision focused on educating the community to dispel the myths about mental illness and decrease stigma through advocacy efforts to ensure appropriate recognition and treatment for those suffering from mental illness. As the community changed, so did MHA.
While we still provide the education and advocacy services rooted in our history, we now also offer prevention and mentoring programs to address "at risk" behavior in children and youth; housing for seniors and persons with disabilities; aging services including companion services, case management and care coordination; therapy and medication management for persons with a mental health disorder; and community based services for adults and children with serious mental illness. From our youngest clients at the age of 3 to our oldest client of 103, our 30+ programs work daily to assist individuals in achieving independence and a sense of community.