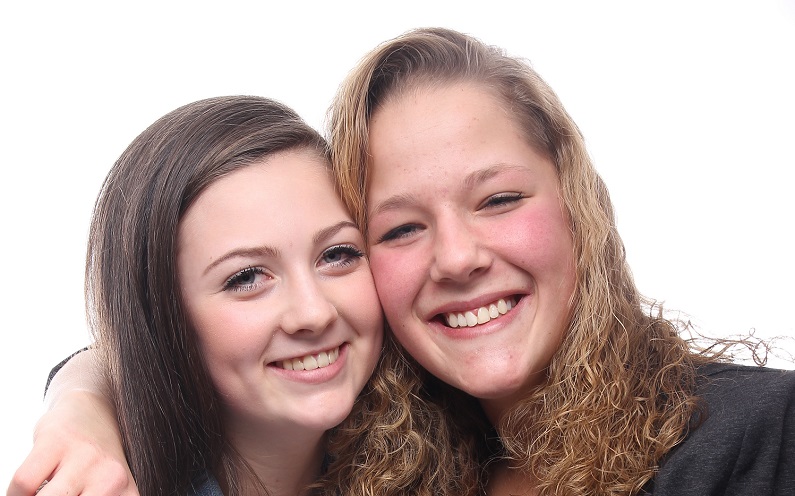 The Adult Compeer Program at MHA matches volunteers with adults who suffer from mental illness. Volunteers are matched with adults, ages 18 plus, that have been diagnosed with serious mental illness.
Volunteers serve as a supportive friend, role model and advocate in a one-on-one friendships or with staff in a group setting.
Spend 4-8 hours per month together sharing activities you both enjoy.
Benefits for participants include improved socialization skills and self-esteem.
Friendship also helps the person served attain greater independence and community integration.
Outreach groups in the community are also conducted by staff and volunteers to provide skill-building and social interaction opportunities.
To become a Compeer volunteer, please fill out the application and return it to:
Compeer Program
555 N Woodlawn, Suite 3105
Wichita, KS  67208
or fax Attn: Compeer Program 316.685.0768
For questions or to get involved email or call 316.685.1821 ext. 1806.