Supported Employment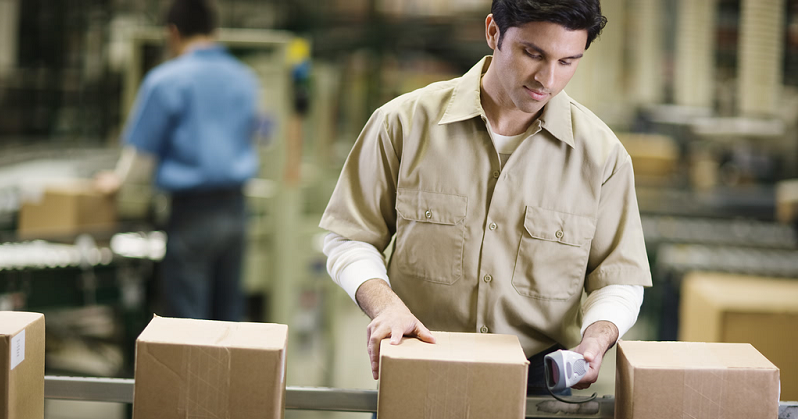 Employment is known to be a cornerstone in attaining and maintaining good mental health. It is the goal of MHA to ensure that our clients meet all of their long and short term goals. Supported Employment Specialists work closely with clients and employers to ensure employment is a positive and successful experience. There is a strong focus on job matching and securing long term employment. 
Services Include:
Job interest assessment
Benefits counseling
Career development
Developing a resume
Job search
Completing applications
Interviewing pointers
Problem solving techniques
Help with transportation
Obtaining appropriate clothing
Communicating with employers
Ongoing support
Individuals working through Vocational Rehabilitation may request that those services be provided through MHA. MHA is also an established Employment Network for Ticket-To-Work recipients. Individuals involved in the Ticket-To-Work Program may request supported employment services through MHA. 
Supported employment is CARF accredited and has been awarded fidelity as an Evidence-Based Practice.
For more information please call 316.685.1821 ext 1251.