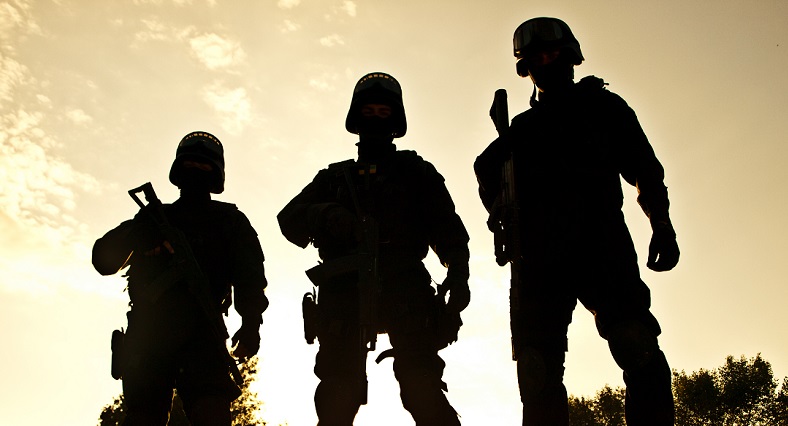 The Vet-to-Vet Mentoring Program will match a veteran with a fellow veteran in need of a supportive friendship. Through these friendships, the goal is to help with the recovery process of PTSD, depression, anxiety and the effects of head trauma so that veterans served by Compeer can be as successful in their civilian life as they were in their military career. Volunteer training and ongoing staff support are provided. Volunteers will typically spend 1-2 hrs per week with their match.
To volunteer, please complete the application and return it to:
Compeer Program
555 N Woodlawn, Suite 3105
Wichita, KS  67208
or fax Attn: Compeer Program 316.685.0768
For questions or to get involved email or call 316.685.1821 ext 1806.