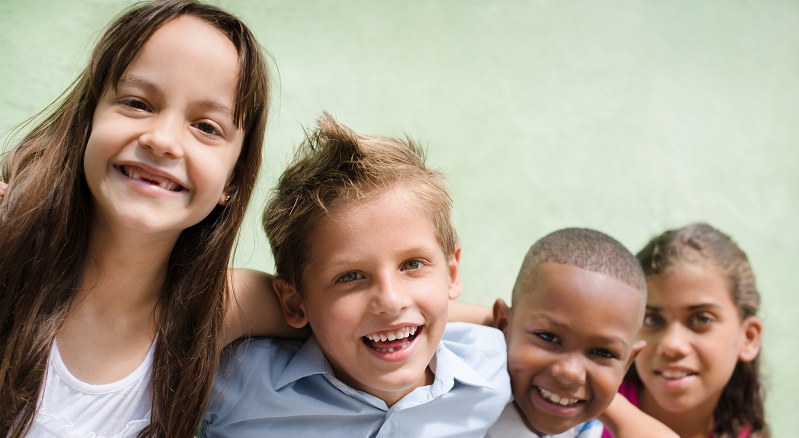 Children/youth with Serious Emotional Disturbance (SED) who are enrolled in Life Academy work on a variety of skills needed for good mental health and successful community living. Utilizing a 1:4 staff/child ratio, groups are provided in a variety of settings where trained staff assist participants to work on skills to gain social competencies.
Children Psychosocial groups are facilitated to assist children and youth with:
Improving social skills,
Building positive peer relationships,
Improving ability to problem-solve,
Promotion of health,
Leisure time training and
Behavior management.
The program is licensed by the Kansas Department of Health and Environmental Services.
For more information call 316.685.1821 ext 1228.