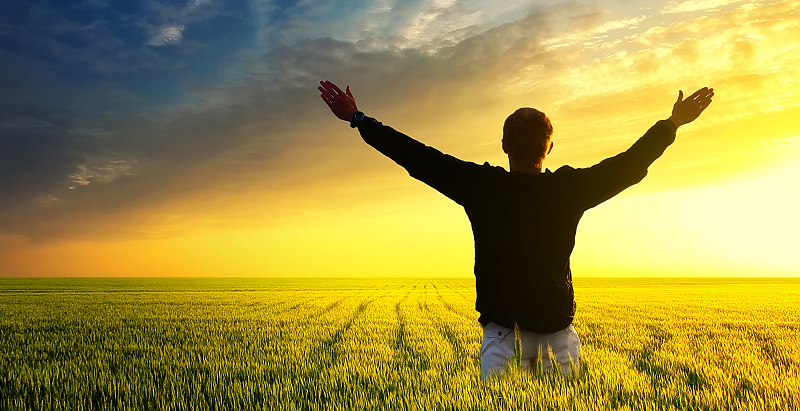 The Counseling Center at MHA can help. Recovery is a process for life-long change that starts here. Take the step to a better life!
We offer assessment and outpatient treatment programs that include a combination of individual, family and group counseling for both Adults and Adolescents. DUI assessment and family education are also available.
Our Addictions Treatment Program includes evidence-based and outcome oriented strategies to help our clients achieve health and wellness.
For information or to make an appointment, please call 316.303.1508
Hours of operation: Monday - Friday, 8:30am - 7:30pm