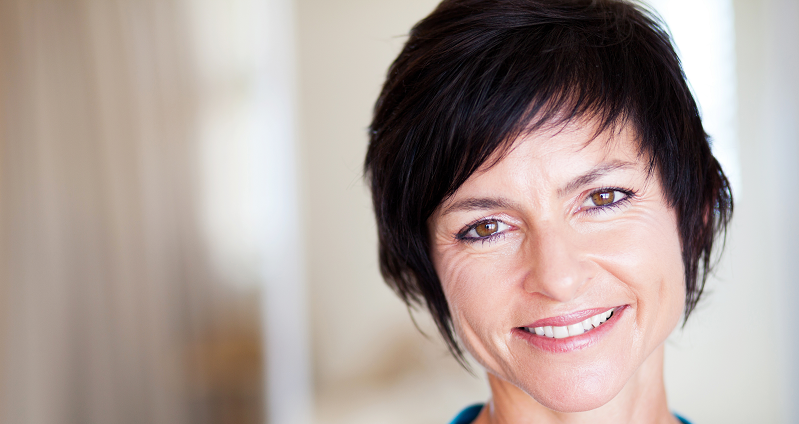 The Addictions Treatment Center @ MHA is currently accepting clients. We welcome the opportunity to work with you. If you are interested in seeking services, or have questions about if treatment can help you, please contact our office at 316.652.2590.
Insurance
The Addicitons Treatment Center @ MHA accepts a variety of insurance coverage. We will work with your insurance company to provide the best service possible. We will file all claims on your behalf. Private Pay options are available for those without insurance.
Appointments
Appointments are typically scheduled Monday through Friday, 8:30 am - 6:00 pm or by arrangement.
What You Need to Know About Our Fees
On your initial visit, fees and payments will be explained to you. Upon request, we can contact your insurance company before your visit and advise you regarding coverage before service begins. The Addicitons Treatment Center will bill your insurance. Payment is also accepted by cash, check, and Visa, Mastercard or Discover. All fees including co-payments and deductibles are due at the time of the session. Please bring your insurance card and valid photo ID to all appointments.
What You Should Expect the 1st Session
We ask that you arrive about 15 minutes early for your first appointment. You will be asked to complete paperwork and sign consents for treatment. The first session generally last about 90 minutes. You will be asked a lot of information about why you are seeking services, family history, past treatment and how we can best help you. This information will help the practitioner understand your situation to ensure you get the best benefit from the service.
If you would like to download forms to get started, click on the forms, print, and bring with you to your first appointment.