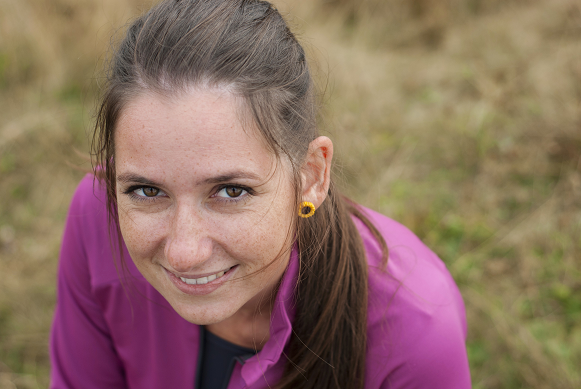 Life University
Life University is the name of the program formerly known as Adult Psychosocial; with a new name comes a new vision and mission. Participants are viewed in the role of a student and groups are referred to as classes and conducted towards adult learning. Classes are available to any adult enrolled in adult psychosocial and/or day program at MHA or Comcare.
Tracks for success allows The individual to identify a specific goal they want to achieve through a series of fifteen tracks. When core classes are completed, and ability to complete objectives is demonstrated from the class, a certificate of achievement will be provided.
Tracks include:
Live independently
Manage chonic diseases
Quit smoking
Weight loss
Make healthy lifestyle choices
Knowledge of community resources
Development of healthy leisure time activities
Symptom management
Self-Advocacy skills
Co-occurring disorders
Going into education
Getting ready for employment
Getting in control of your life
Self worth
Moving beyond groups
For more information please call 316.685.1821 ext 1283.