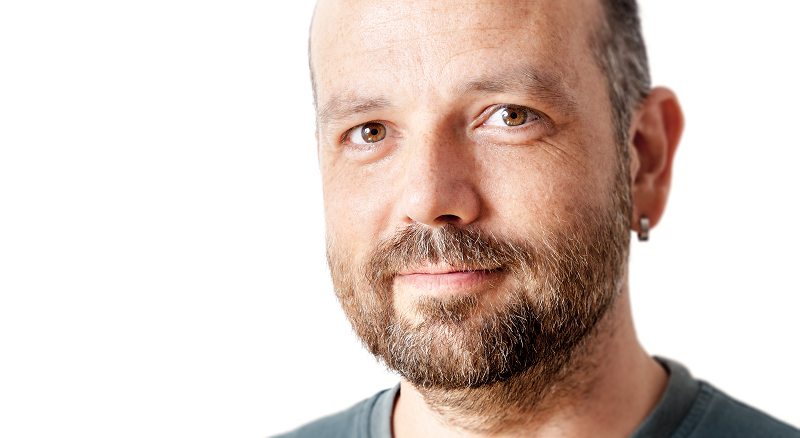 This program focuses on adults, 18 years of age and older, who have a diagnosis of a Severe and Persistent Mental Illness. Individuals participating in this program work collaboratively with a case manager on recovery and integration into the community. Individualized treatment plans guide service delivery. Referrals are made by individuals themselves, other organizations and/or doctors and therapists. Services are driven by Evidence Based Practices (Strengths Based Case Management; Supported Employment & Supported Education).
Case management focuses on:
Accessing medical and social services
Problem-solving
Crisis support
Resource linking
Individual skill building
Empowering consumers to reach their education, employment and other life goals
Supported Education
The Case Management program is CARF accredited and provides evidence based service delivery.
For more information, or an application, please call 316.685.1821 ext 1258.