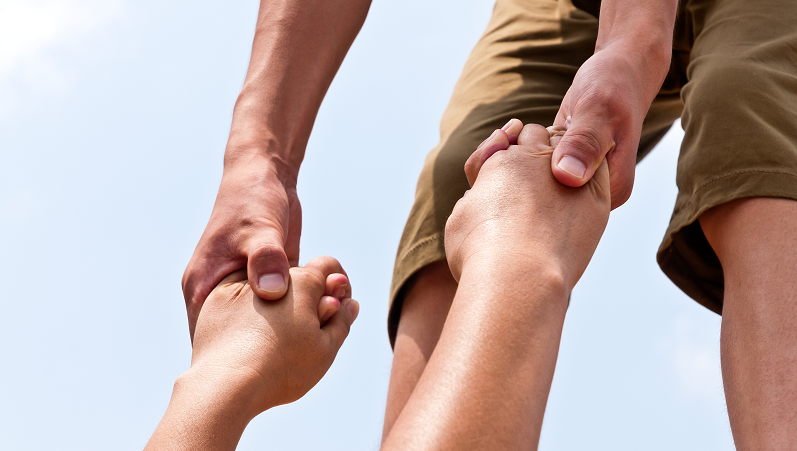 Peer Support is available to individuals who are referred through MHA Case Management. Peer Support Services are peer-to-peer services designed to promote skills for coping with and managing mental health symptoms as well as developing a network of information and support from others who have been through similar experiences.
Support includes:
Group and individualized work providing information and helping consumers identify and share what works in their recovery.
Sharing experiences and creating new strategies related to individual goals.
Regaining the ability to make independent choices and taking a pro-active role in treatment.
Accessing new resources and enhancing natural resources to build a network for information and support.
Implementing the expansion of skills and attempt to practice those skills in the community to move forward in the recovery process.
Disseminating information regarding recovery tools, educational and vocational opportunities within the community as part of the recovery process.


For more information contact 316.685.1821 ext 1283.