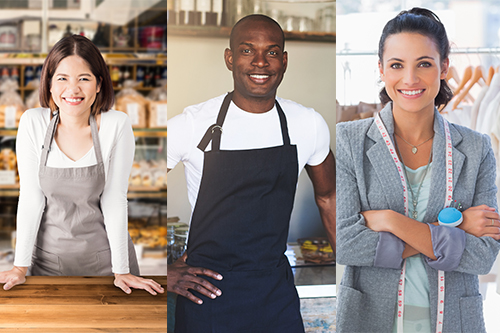 Employment is known to be a cornerstone in attaining and maintaining good mental health. MHA understands that there are many barriers to employment for our clients and thus have developed a variety of programs to assist them in achieving their employment goals. 
In order to best serve our clients, we offer a variety of employment services which include:
MHA is also an established Employment Network for Ticket to Work and offers services through Vocational Rehabilitation.
The Supported Employment program is CARF accredited and has been awarded fidelity as an Evidence-Based Practice.
For more information, please call 316.685.1821 ext 1251.