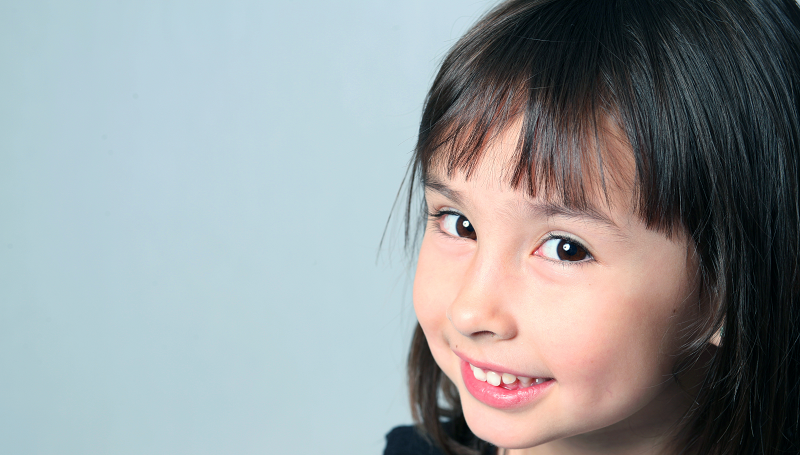 Children's Rehabilitation Services are for youth ages 4-22 who have been diagnosed with a mental illness which significantly disrupts their ability to function successfully at home, in school, or in other community locations. 
Children's Rehabilitation Services include:
Case Management- The Case Manager works with families to develop goals, assess strengths and needs of youth and teaches youth coping skills and strategies to improve their ability to function successfully in all areas.
Psycho-social Rehabilitation- Provides one-on-one coaching for youth to develop and practice coping skills in natural settings. This skill development can also be practiced in a group setting with other youth.
Attendant Care- Provides one-on-one support and supervision so youth can be successful in their natural setting.
Outcomes:
98% of youth remain in their homes

99% of youth attend school regularly
For additional information please call 316.651.1223
Children's Case Management is CARF accredited.