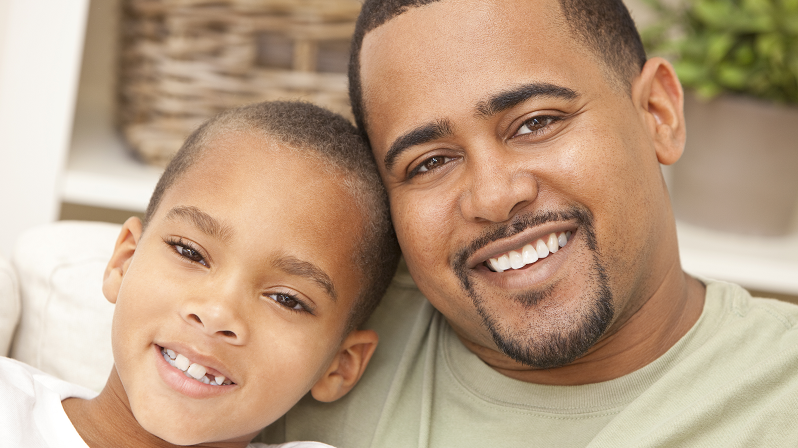 The Compeer mentoring program at MHA matches children diagnosed with serious emotional disturbances (SED) with a caring, adult mentor in one-on-one community-based matches. Children referred to Compeer are often lonely and isolated, struggle with peer-to-peer relationships, social skills, academics, feeling accepted and trusting others. Volunteer mentors spend 1-2 hours per week at various locations in the community doing a variety of activities which could include playing games, visiting, going to sporting events, watching movies, shopping or participating in group activities.
The purpose of Compeer is to increase the child's:
Confidence
Social skills
Realtionship skills
Academic acheivement
To become a Compeer volunteer, please fill out the application and return it to:
Compeer Program
555 N Woodlawn, Suite 3105
Wichita, KS  67208
or fax Attn: Compeer Program 316.685.0768
For questions or to get involved email or call 316.685.1821 ext 1806.