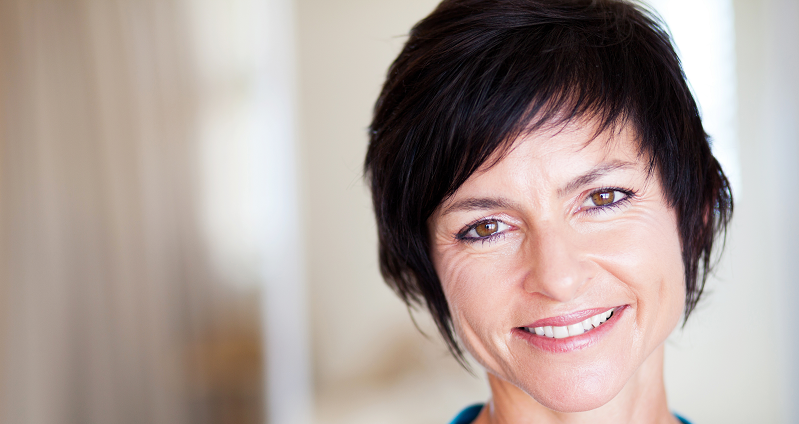 Counseling Center New Patients
The Counseling Center @ MHA is currently accepting clients for therapy, substance abuse treatment, and medication management services. We welcome the opportunity to work with you. If you are interested in seeking therapy, substance abuse treatment, or medication services, or have questions about whether treatment can help you, please contact our office at 316.652.2590.
Insurance
The Counseling Center @MHA accepts a variety of insurance coverage. We will work with your insurance company to provide the best service possible. We will file all claims on your behalf. Private Pay options are available for those without insurance.
Appointments
Appointments are typically scheduled Monday through Friday, 8:00 am - 6:00 pm or by arrangement.
What You Need to Know About Counseling Fees
On your initial visit, fees and payments will be explained to you. Upon request, we can contact your insurance company before your visit and advise you regarding coverage before service begins. The Counseling Center will bill your insurance. Payment is also accepted by cash, check, and Visa, MasterCard, or Discover. All fees including co-payments and deductibles are due at the time of the session. Please bring your insurance card and valid photo ID to all appointments.
What To Expect At Your Intake
The Counseling Center is proud to offer Open Access Intakes to new clients. Our Open Access Intake process allows us to serve as many people as possible each day. You will be met by our Floor Navigator who will help you complete and review the intake forms, and can answer any questions that you may have. They will also assist in getting any releases that may be needed, as well as speak with you about payment options. The Floor Navigator will then take you to meet with your assigned therapist. At that point, the therapist will conduct a thorough mental health assessment and make recommendations and referrals for ongoing treatment as appropriate for your individual situation.
Please plan on this process taking 2 hours, although it may take longer than that at certain times based on the level of patient volume. To help in streamlining your appointment, please bring the following with you:
* Your picture ID and insurance card
* Any applicable court documents relating to your appointment purpose
* Legal Guardianship Forms, if there is a minor involved
* Hospital Discharge Papers (as applicable)
* Medication List
Please note that if you are not able to provide these forms (if needed), a therapist may not be able to speak with you.
For your convenience, you may open the following forms below, and print them to bring with you when you arrive at MHA.