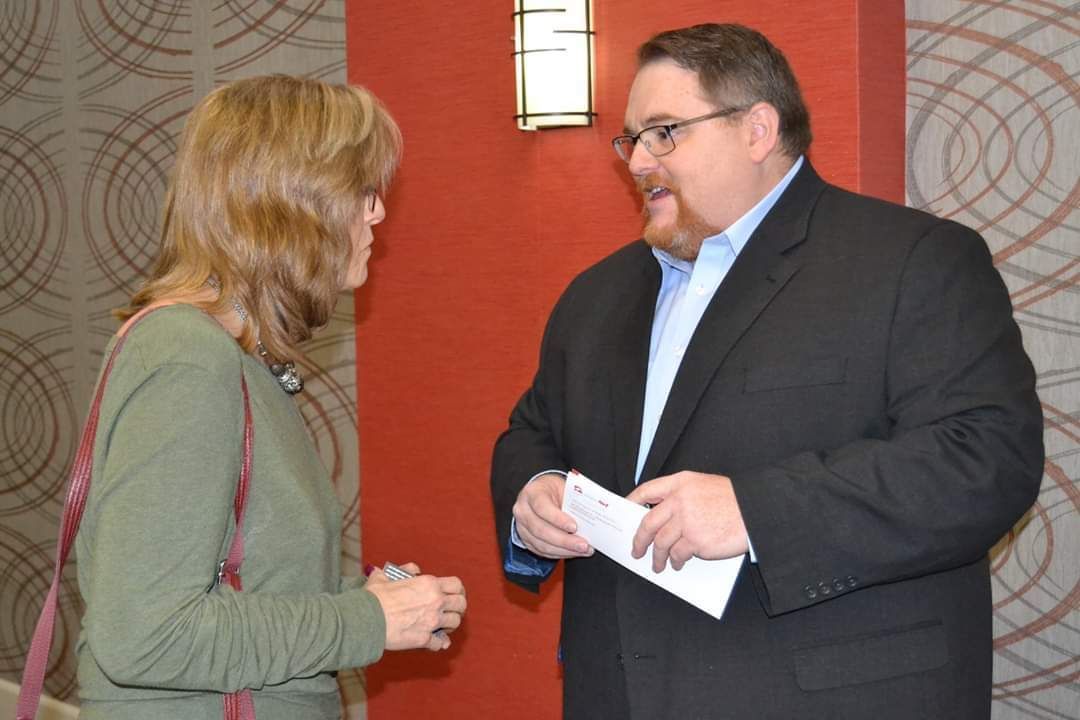 The goal of professional education is to provide quality continuing education units (CEU's) for practicing professionals in the mental health fields. These continuing education offerings are designed to enhance practitioner skills by providing credentialed training by qualified professionals in health related topics appropriate to the needs of practicing professionals.
CLICK HERE TO BE TAKEN TO THE CALENDAR OF OUR UPCOMING EVENTS. 
For more information please contact Peggy Bennett
Continued Education:
*MHASCK is an approved provider of continuing education by the Kansas State Board of Nursing. Course offerings will be approved based upon contact hours and are applicable for RN, LPN, or LMHT re-licensure. Kansas State Board of Nursing Provider #LT 0105- 0127.  Each program listed specifies the number of contact hours of credit provided.  Each session must be attended in its entirety to receive credit.  Partial credit will not be granted.  No refunds given for cancellations, unless due to minimum/maximum regulations.
*MHASCK is an approver provider of continuing education by the Kansas Behavioral Sciences Regulatory Board. Credit will be given based upon the contact hours of each presentation applicable for re-licensure of LASWSs, LBSWs, LMSWs and LSCSWs. Kansas Provider Number 15-006.
---