Strong Communities for Trying Time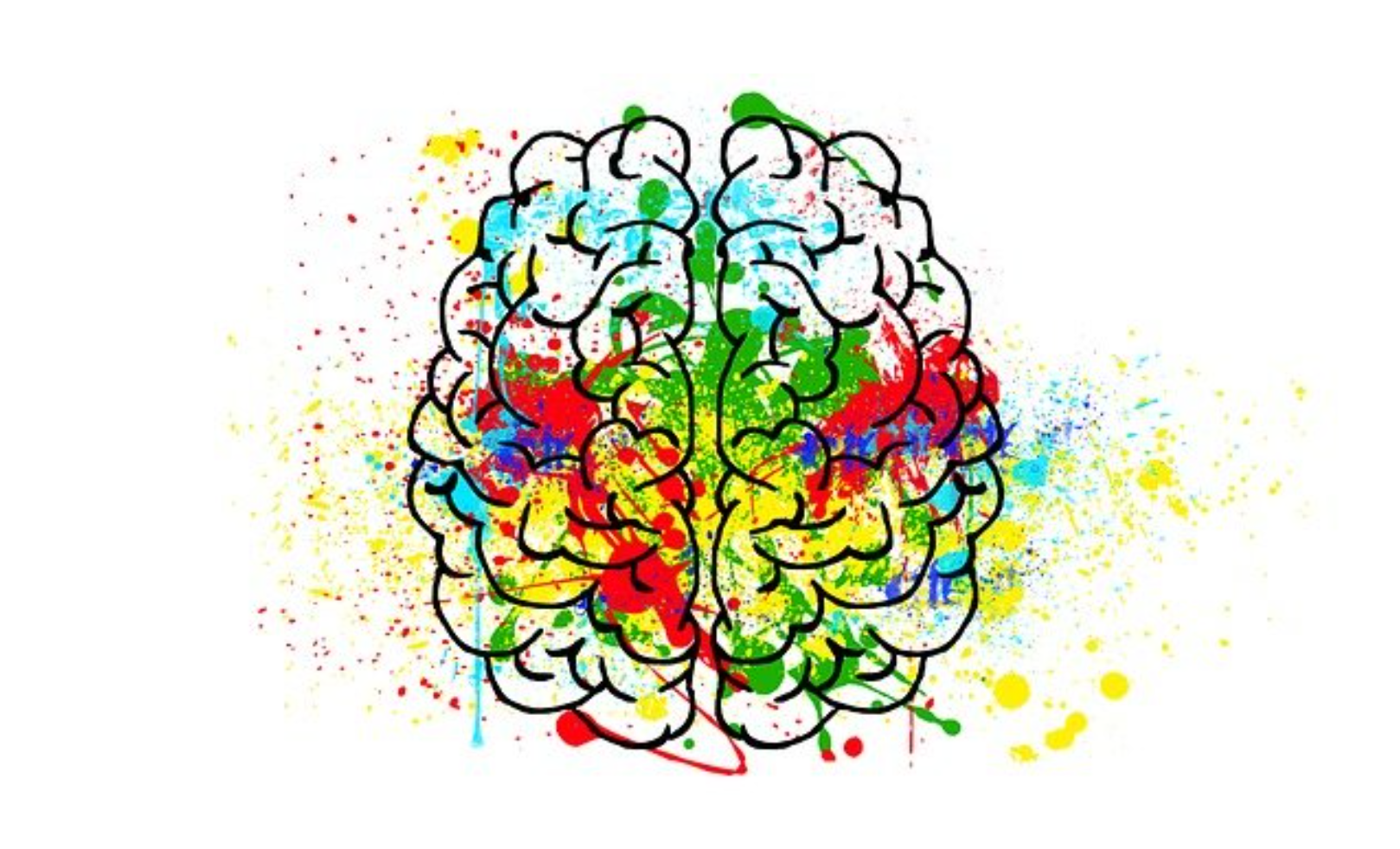 MHA is proud to be partnering with the Kansas Dept. of Aging and Disability Services, Mental Health America of the Heartland, and Drexel University to bring Strong Communities for Trying Times (SCTT) to 70 counties throughout the state of Kansas. SCTT offers free community seminars to any organization in the counties below with the goal of the program is to help children, parents, and communities learn skills to become more resilient in the face of adversity.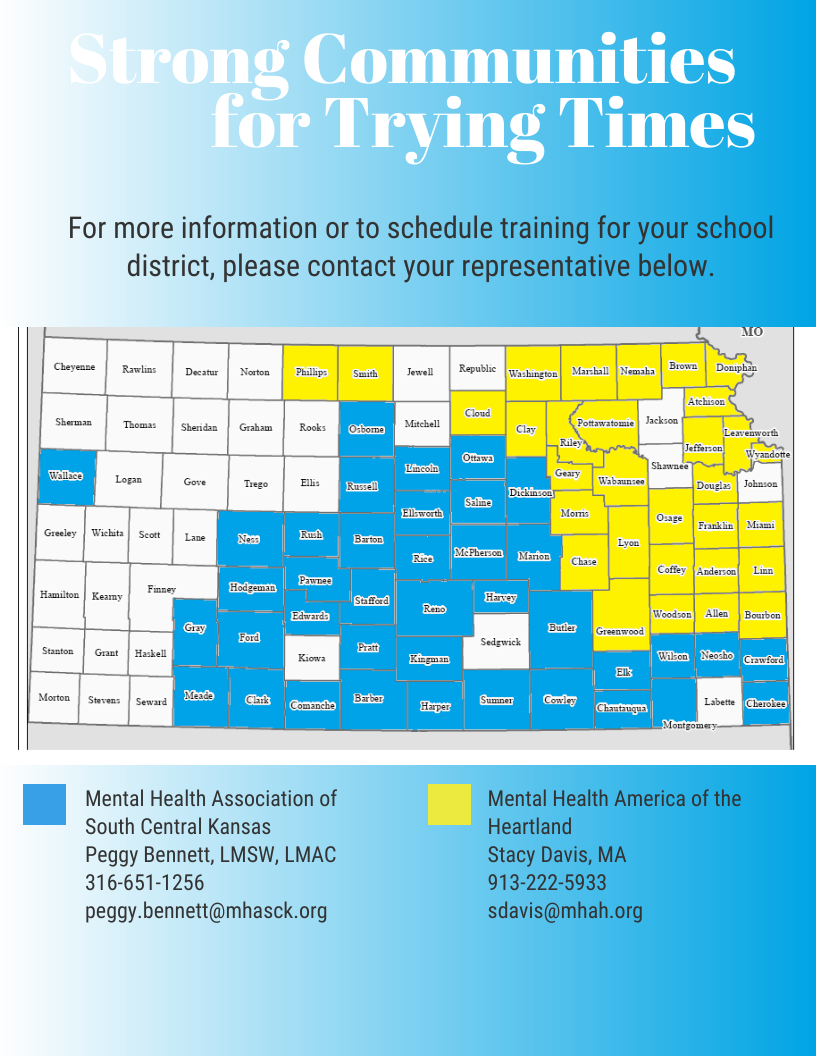 Seminars have been designed to target specific age groups of youth plus parent/caregivers, and professionals. The menu below gives a little information about each seminar and the advised audience. Organizations are welcome to pick and choose from the list to tailor make a program to meet their needs. Seminars are available in-person or via Zoom depending on your needs.