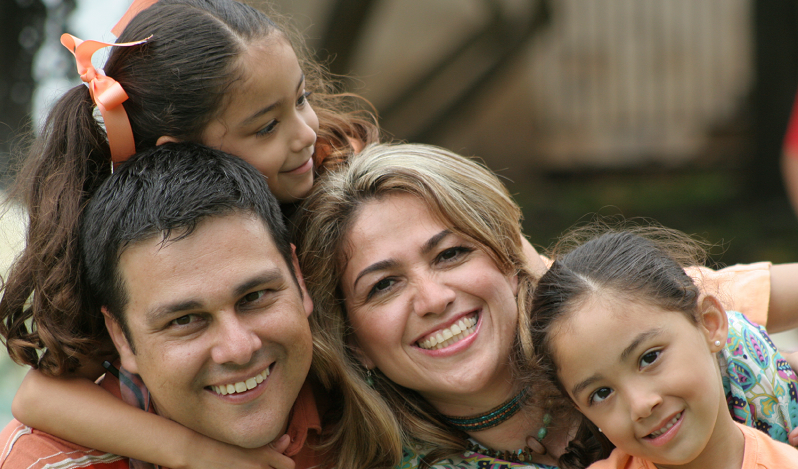 Our Purpose
The purpose of the DCF Family Services Program is to provide services to children and families who have been identified by DCF as needing additional support in order to avoid further involvement in the child welfare system.

Services are provided in the following counties: Barber, Butler, Cowley, Elk, Greenwood, Harper, Kingman, Pratt, Sedgwick and Sumner
Case Management
Case Managers assist families to develop case plans which will be used to strengthen and stabilize the family. Goals are established through collaboration  between the family, DCF and the Family Services staff. The focus of each goal and associated tasks are centered around needs the family has identified and through various assessments. Case Managers continue to support the families during an open case while connecting them to resources as needed. 
Family Service Components
Parenting
Employment
Education
Assessing benefit options
Finding safe and affordable housing
Problem solving and crisis management
Budgeting 
Substance abuse/mental health treatment
How to Qualify for Services
**To receive these services you must be referred by the Department of Children and Families (DCF).**
Outcomes
99% of children served remained safely in their homes during their open Family Services case.
93.8% of children remained safely in their homes 365 days after completing the family Services program.
Testimonial
"Thank you all for your commitment and dedication to all families you have served, are serving and will serve in the future. What you do matters. What a GREAT way to spend your life, knowing that your contribution changes a person's life and possibly alters its future for good. Thank you ! I am a life that has been changed." ~GC
For more information, please call 316.685.1821.