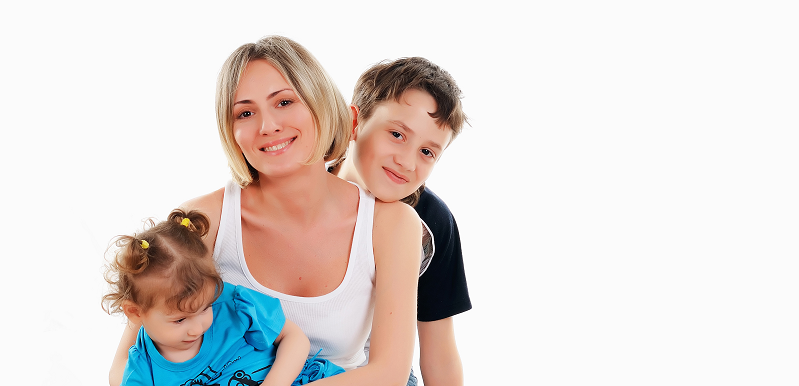 Parenting does not always come easy and many parents need extra support and guidance. MHA provides two different series of parenting classes for parents who may need the extra support.
Parenting For A New Generation
These series of parenting classes are court approved and available in both English and Spanish.
English classes
When: Beginning Jan 21, Classes will be held each Wednesday at 6:30pm-8:00pm (Doors open at 6:15 pm and lock at 6:30 pm)
Location: MHA office, 555 N. Woodlawn, Ste. 3105, Wichita, KS
Fee: $10 per session
(completion certificates provided if all fees are paid and there is no outstanding balance)

The 2nd Tues of the month 8:30-4:30 all day class addresses all 8 topics in one day.
Cost is $80 for individual or $120 for a couple.
Spanish Classes
Please contact MHA for more information at 316-685-1821.
To view classes in Spanish click here.
Court approved parenting class requires attendance at eight sessions in their library.
Please click here for more information regarding curriculum.
For more information please call 316.685.1821 ext 1295.