OneCare Kansas @ MHA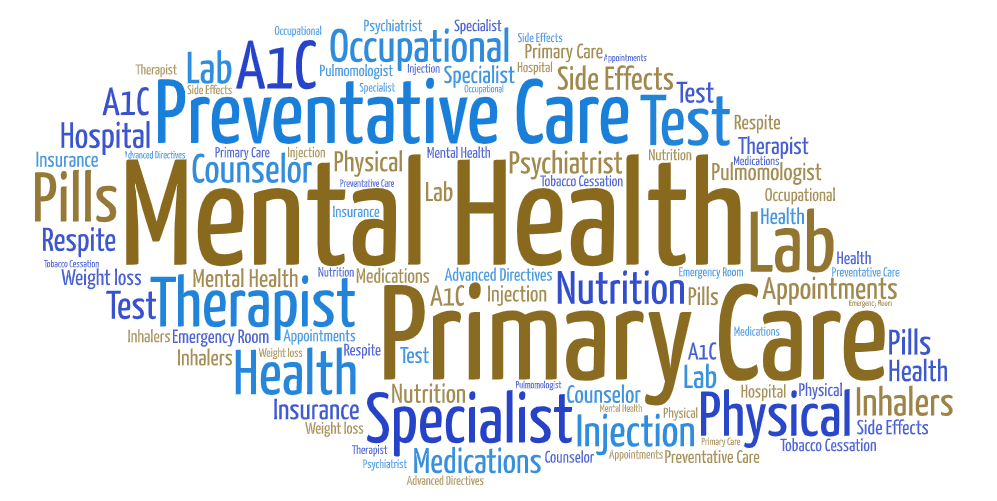 Healthcare and wellness can seem pretty overwhelming at time especially for those coping with a chronic illness. 
MHA would like to help. Through OneCare Kansas @ MHA (OCK), our team provides extra support to help manage your care needs, lower your hospital and emergency room visits and improve your health and overall well-being.
You can participate in OneCare Kansas @ MHA if you:
 Are enrolled in KanCare/Medicaid and
 Have Asthma, Schizophrenia, Bipolar Disorder, or Major Depressive Disorder
Best of all, these services are absolutely FREE!!!
Your OCK Care Manager can help you to:
Develop a plan to guide you and your doctors and other providers

Create an individualized health action plan with individualized goals

Make sure you get the right services at the right time

Tracking your preventative screenings

Learn about your conditions and how you can help yourself be healthier

Take part in our wellness groups
Receive 1 on 1 support
Participate in community activities

When you are discharged from a hospital or care facility

Make sure you have everything you need for a speedy recovery

Reach your health goals with the help of your family or other helpers and caregivers

People you identify as supports are invited to participate in services with you.