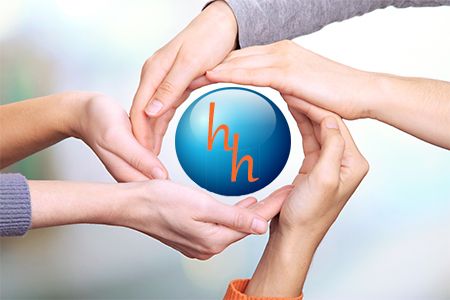 MHA is a contracting partner with the three managed care companies—Sunflower, Optum, and Amerigroup—to provide health home services to persons with serious mental illness.  Health home services follow a care management model in which all of the professionals involved in a member's care communicate with one another so that the client's medical, behavioral, and social service needs are addressed in a comprehensive manner. 
The goal of the services is to
Improve care

Improve health outcomes

Lower Medicaid costs

Reduce preventable hospitalizations and emergency room visits. 
The coordination of a client's care is done through a dedicated care manager who oversees and coordinate access to all of the services a member requires in order to facilitate better health. 
For more information, please call 316.685.1821 ext 1211.