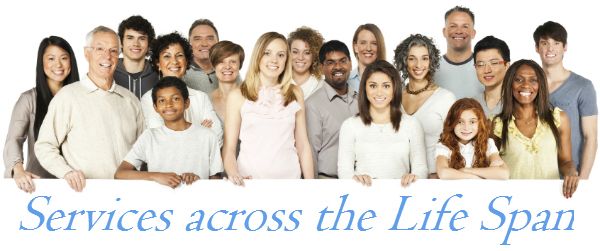 The Mental Health Association of South Central Kansas (MHA) has been providing service for over 60 years in the areas of mental health education, advocacy and service. Throughout MHA's history, services have been created based on identified community needs, and alignment with our mission.
Over the years, our charter shifted from being purely educational, to today including over 30 programs geared toward prevention, mentoring, intervention, and treatment over the full spectrum of ages, genders, degree of illness, and diagnoses that exist in our community. And these services are provided with five offices located across south central Kansas.
Please explore our range of services using the menu on the right, which includes with with school districts and teachers to address "at risk" behavior in children and youth; housing for seniors and persons with disabilities; aging services including companion services, case management and care coordination; therapy and medication management for persons with a mental health disorder; and community based services for adults and children with serious mental illness.