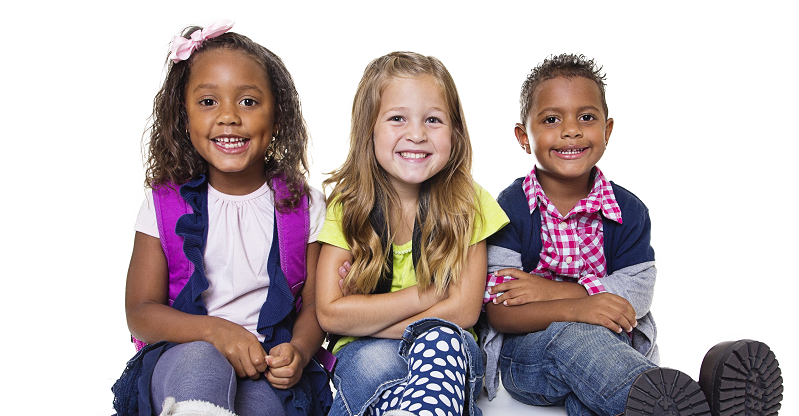 Youth Prevention services provide early intervention and prevention programs for the youth of Sedgwick County at schools, preschools, camps, community centers, and treatment facilities free of charge. Participants in each program can be referred by parents, school staff, community center directors, or other appropriate contacts.
The Youth Prevention services has four programs that meet the needs of youth in key areas of development:
Prevention Services programming is offered at carefully designated times based on the needs of each host site.