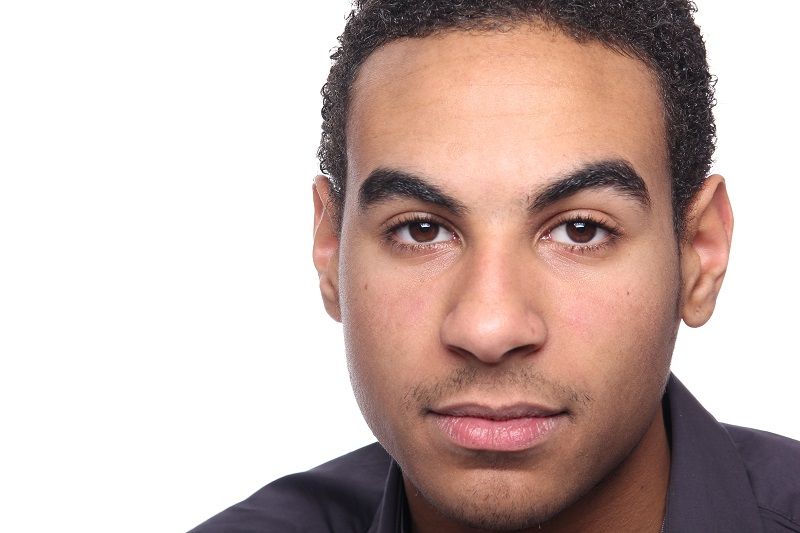 The Boys 2 Men Empowerment Project (B2M) is a gender specific program targeted to boys between ages of 12-18 at risk for juvenile delinquency, school suspension/expulsion, alcohol/substance abuse, and/or school performance failure.
B2M utilizes Boys Council, a research-based curriculum that promotes boys' and young men's safe, strong, and healthy passage through pre-teen and adolescent years.
B2M is comprised of groups which meet for 12-15 sessions, which focuses on topics including roles and expectations, bullying, put-downs, respect, power, and emotions. B2M groups are held at area schools and community centers at prearranged times. Groups are available for classroom settings, during lunch, or afterschool.
For more information please call 316.685.1821 ext 1261.