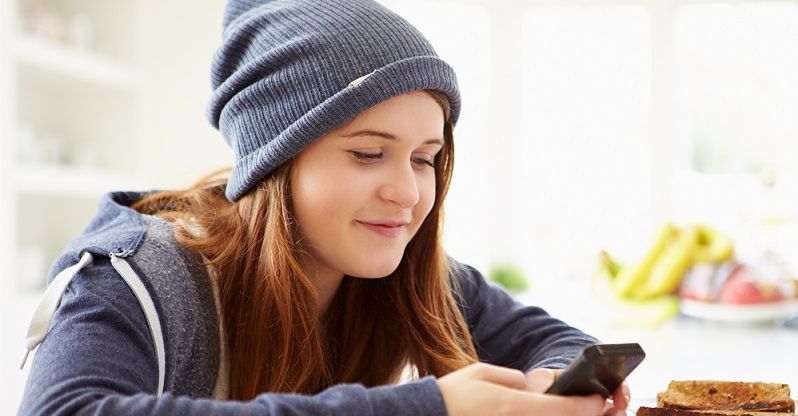 The Teen Outreach Girl Empower Program (GEP) is a structured gender specific support group for girls ages 9-18. GEP targets girls at-risk for juvenile delinquency, school suspension/expulsion, alcohol/substance abuse, and/or school performance failure.
GEP utilizes Girl Circle, a research-based curriculum which aims to counteract social and interpersonal forces that impede girls' growth and development by promoting an emotionally safe setting and structure within which girls can develop caring relationships and use authentic voices.
GEP is comprised of groups which meet for 12-15 sessions, which focuses on topics including bullying, emotional self-care, shoplifting, healthy relationships, body image, and friendship. GEP groups are held at area schools and community centers at prearranged times. Groups are available for classroom settings, during lunch, or afterschool.
For more information please call 316.685.1821 ext 1261.