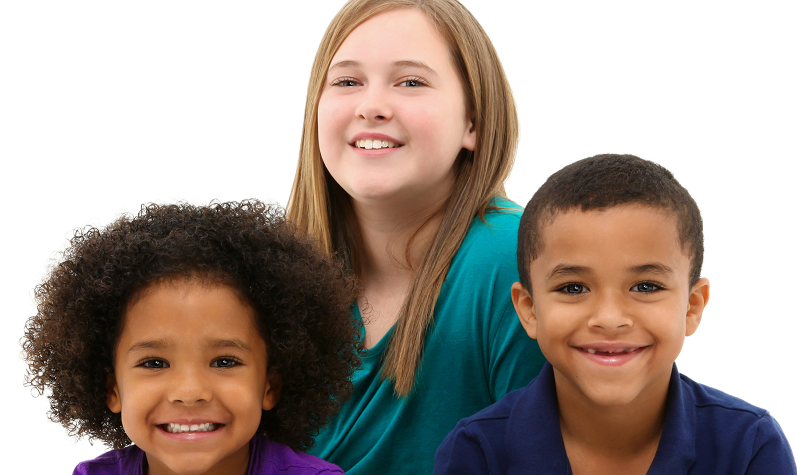 An early intervention and violence prevention program targeted to elementary school students, ages 5 - 11, who are at risk of juvenile delinquency, expulsion and/or suspension from school.
The PATHS for Kids program utilizes Promoting Alternative Thinking Strategies (PATHS) which is an evidence-based curriculum for promoting emotional and social competencies and reducing aggression and acting out behaviors in elementary aged children. PATHS curriculum covers five areas of social and emotional development including self-control, emotional understanding, self-esteem, peer relations, and interpersonal problem-solving skills.
PATHS for Kids groups meet for 10-12 weeks and are available for classroom settings, during lunch or after school.
For more information please call 316.685.1821 ext 1261.