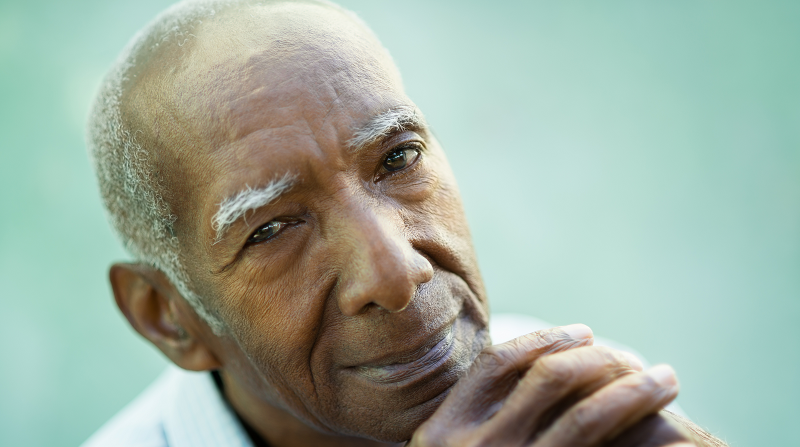 It is estimated that 7.6-10% of all seniors are abused every year. In Sedgwick County, that means over 7,000 seniors are at risk for victimization. Abuse takes many forms: physical abuse, financial abuse such as scams or exploitation, or neglect. 
TRIAD wants to help. Our purpose is to provide a lifestyle of wellness for all elders in our community by reducing their vulnerability to crime and abuse. Our community education is called Gatekeeper Training. We teach those in attendance to become more aware of possible abuse or attempts to financially exploit seniors and how to get help for those at risk.
We are a coalition of law enforcement, community organizations, banks and seniors who share information and educate the community about the reality of abuse. We meet the 4th Thursday of every month. Our goal is for each senior to remain independent and to live safely. 
To learn more call or refer a senior, please contact 
316-651-1211