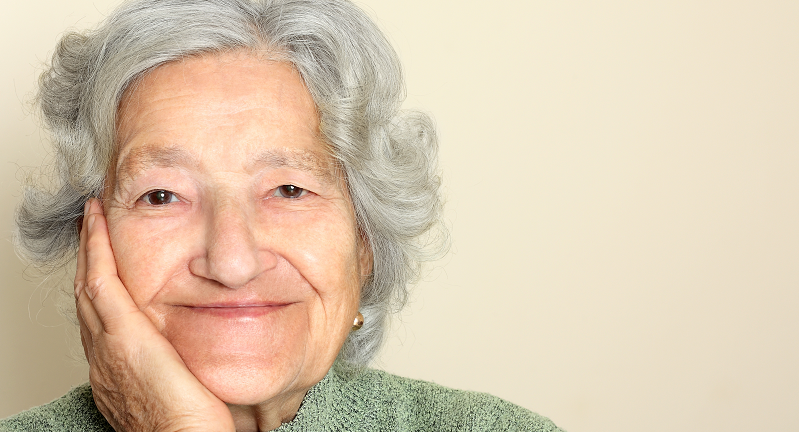 National statistics indicate that 7.6-10% of all seniors are abused annually. For Sedgwick County, that means that between 7,200-9,600 seniors are at risk for abuse or neglect. 
Mid-Kansas Senior Outreach can help. If you are concerned about a senior or if you need help, please call us. You may remain anonymous if you desire. Last year we received over 300 referrals and were able to help most of those individuals stay safe and stay in their homes. 
When you call us you become a 'gatekeeper'; someone who helps protect others. Our care specialists will help you or the senior find services to give the extra support needed. 
"I'm not sure who referred me to this program, but I am grateful that they did. Through the years I have been in and out of the Mid Kansas Senior Outreach program through the Mental Health Association while undergoing various hospitalization and rehab programs, always knowing that I could count on them to help me get back to my best health and mental outlook."
You can contact us by calling United Way 211 or our toll-free number 1.316.651.1211
Mid-Kansas Senior outreach is partially funded by the United Way of the Plains.