Sumner County RSVP Program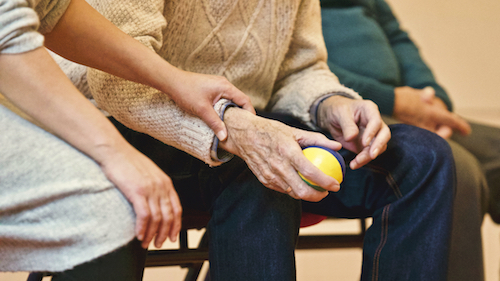 RSVP shows you how you can apply the skills and wisdom you've acquired throughout your life to make a positive impact in the lives of others.
A part of Senior Corps, RSVP is America's largest volunteer network for people age 55 and over, with more than 300,000 volunteers nationwide. You choose how and where you want to serve and how much time you want to give.
Your time is valuable and we maximize every minute. Our highly structured program focuses on making a tangible difference. National performance measures guide our efforts and ensure your work contributes real, lasting change in your community. We'll prepare you for success with pre-service orientation and training from the organization where you will serve. You'll even receive supplemental insurance while you are in service. Our service opportunities focus on:
Healthy Futures
Help other seniors maintain their independence and improve their quality of life by:
volunteering at the local food bank
delivering meals to home-bound individuals
providing non-emergency medical transportation
Education
Impart your wisdom on our youth and help ensure that they can be as successful as possible:
mentor a youth at a local school
provide assistance in the classroom
tutor youth who may be struggling or need additional support
---