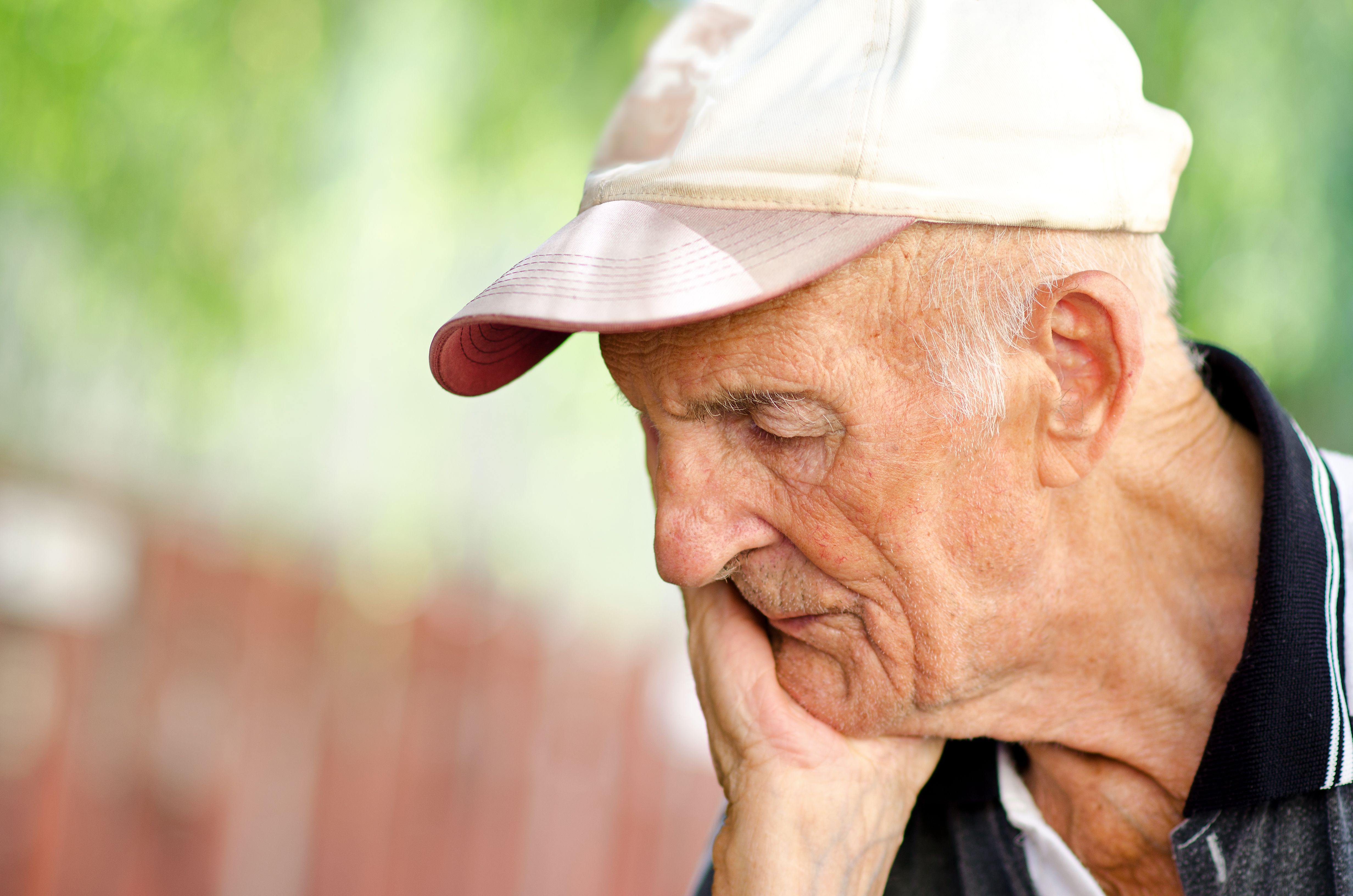 What does a Volunteer Victim Advocate Do?
The after effects of crime on seniors are often devastating, leading to early death or serious illness. The VOCA program will provide support, counseling, and resources to help seniors recover.
You can also help by volunteering to be a victim advocate.
Be a support or listening ear
Help complete paperwork such as compensation forms
Share information about victims' rights
Accompany the victim to court 
Be present for support if talking with law enforcement
​
For many, this is their first encounter with the legal system.  Help us help them regain their dignity.
Become a Volunteer Today
To make a referral, please contact 1-844-651-1260
This grant project is supported by subgrant 16-VOCA-46 awarded through the Federal Office for Victims of Crime as administered by the Kansas Governor's Grants Program. The opinions, findings, conclusions, or recommendations expressed in this publication, program, or exhibition are those of the author(s) and do not necessarily reflect the views of the Office of the Kansas Governor or the U.S. Department of Justice.
MHA not the VOCA program discriminate on the basis of race, color, national origin, religion, sex, disability, or age in the delivery of services.