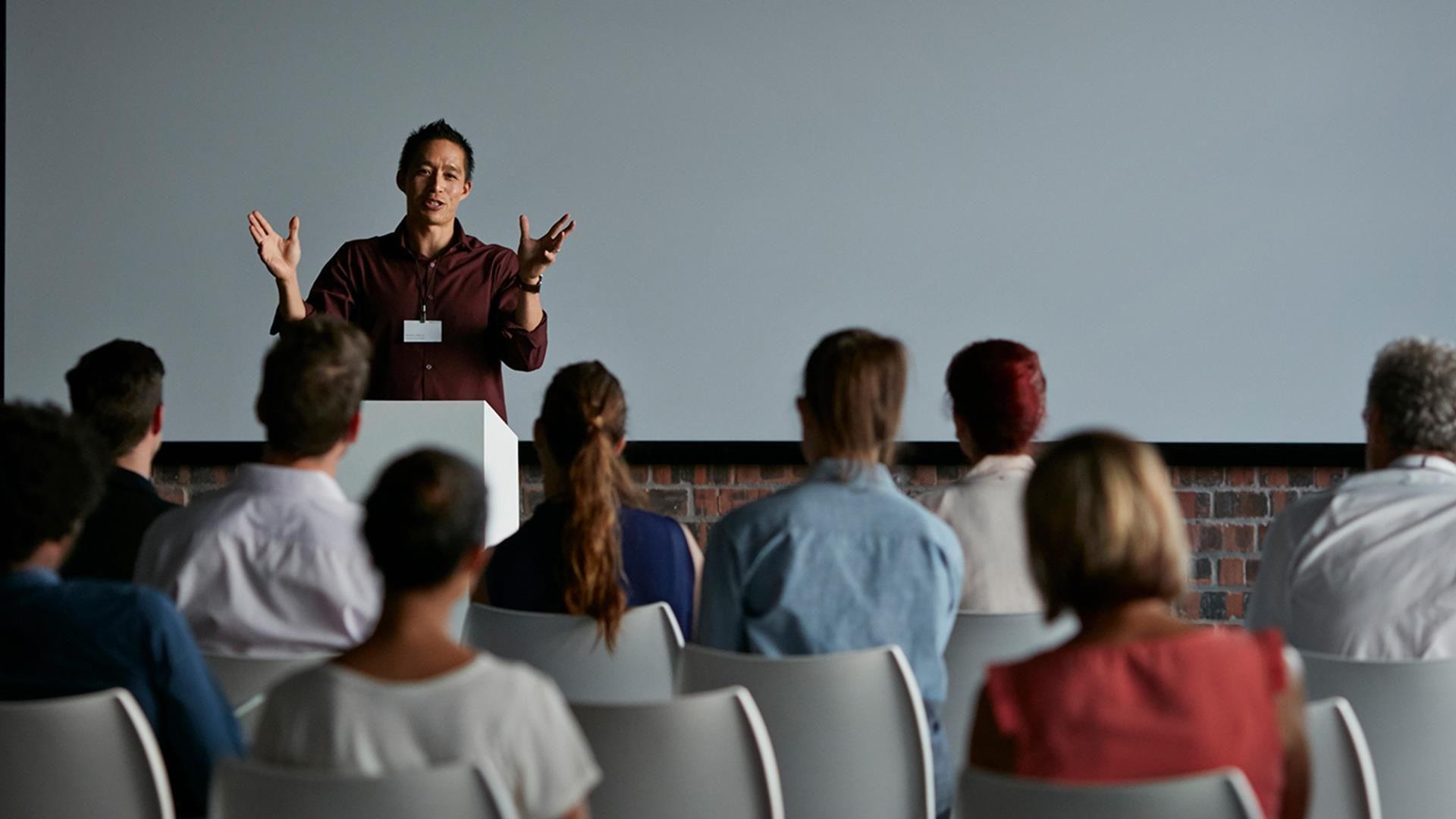 If you're not able to make a financial investment in our prevention and treatment programs, please consider being an advocate for the cause! Mental health education is vital is removing the stigma of this important community health issue, and MHA looks for any and every opportunity to get in front of groups to spread our message.
* Civic and fraternal organizations - Rotary, Optimists, Kiwanis, Young Professionals, Chamber of Commerce, etc.
* Company staff meetings
* Church groups - We can do everything from a full 20-minute sermon to a children's story to an adult Sunday school class
If you have a connection that might help us open any of these doors, please call 316.651.1241 to speak to our Communications Director today!