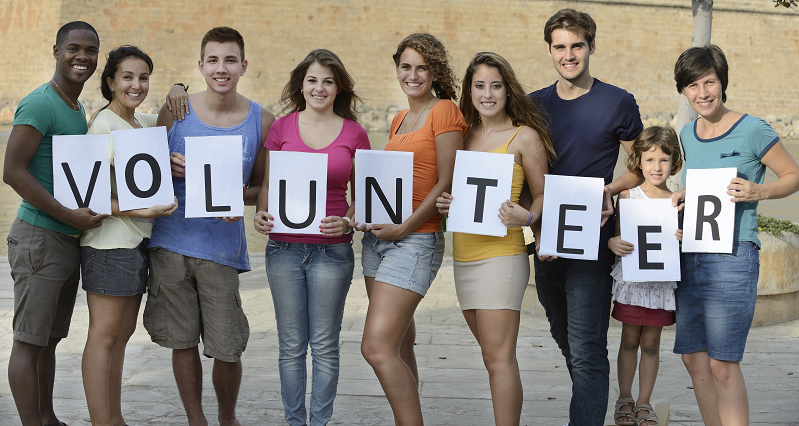 Time is one of the most important - and by far the most perishable - resource that we have.  So what you spend your time on tells the world what really matters to you.  MHA is always in need of those willing to spend their time helping to address the issues of homelessness, broken families, at-risk children, and more who come through our doors every day.  So how can you help?
- Serve on our Board of Directors
- Serve on a committee - Alongside our Board of Directors, local business leaders and community members offer their time and talents on various committees.  Call 316.651.1241 for more information.
- Be a mentor for a child
- Act as a senior companion
Volunteers are integral to our organization. Last year, volunteers provided more than 67,000 hours of service to MHA and its clients. Fill out the contact form below to join us and volunteer today!
Volunteer Opportunities Available
Mentors

We have mentoring opportunities for those wishing to work with youth, peers, or struggling fathers.

Fundraisers

Participate in one of our fundraising committees or fundraise on your own.

Interns

We have a large variety of Internship opportunities available and strongly encourage students to intern to gain valuable experience and knowledge while still in school.

Special Events

Do you like to host special events or parties? Have a fundraising special event for MHA and help us combat stigma and raise awareness of mental illness.

Volunteer Guest Speakers

Have expertise in areas of mental health, treatment or another related topic? Become a guest speaker for one of our educational opportunities.