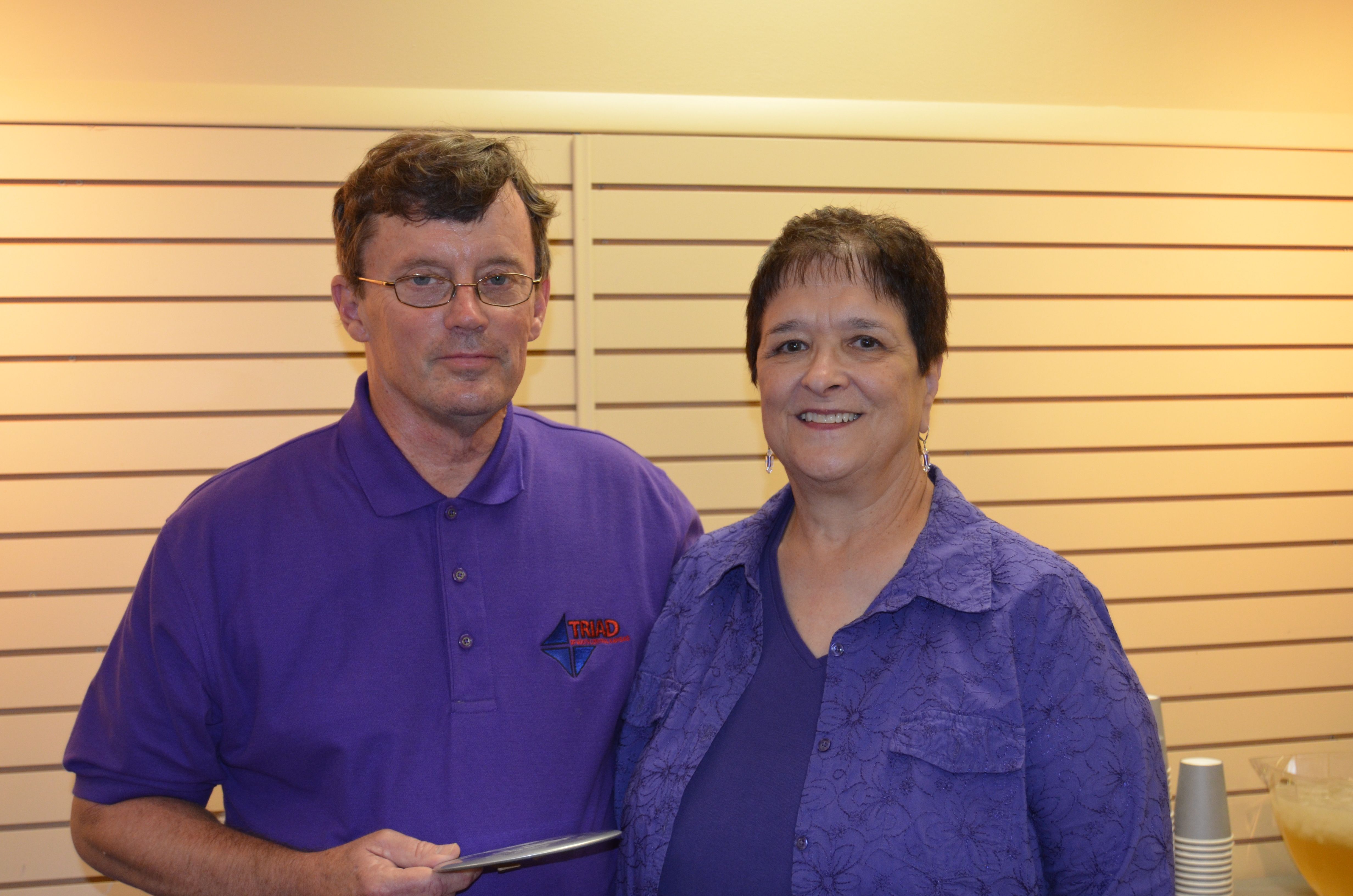 MHA honored 16 year employee Don Strong as he retired from the Agency on August 11th. Don's compassion and dedication to seniors was the hallmark of his MHA tenure.
Through his efforts, thousands of seniors and professionals were educated about the issue of adult abuse; the TRIAD initiative was developed and implemented; our care coordination and in-home therapy program (Mid-Kansas Senior Outreach) was implemented and received recognition as an evidence based practice; and MHA sought and received sponsorship of the Senior Companion Program.
Don's tireless efforts and dedication to seniors will make a lasting impression on MHA and our community. We wish Don all the best as he spends more time with family and friends!